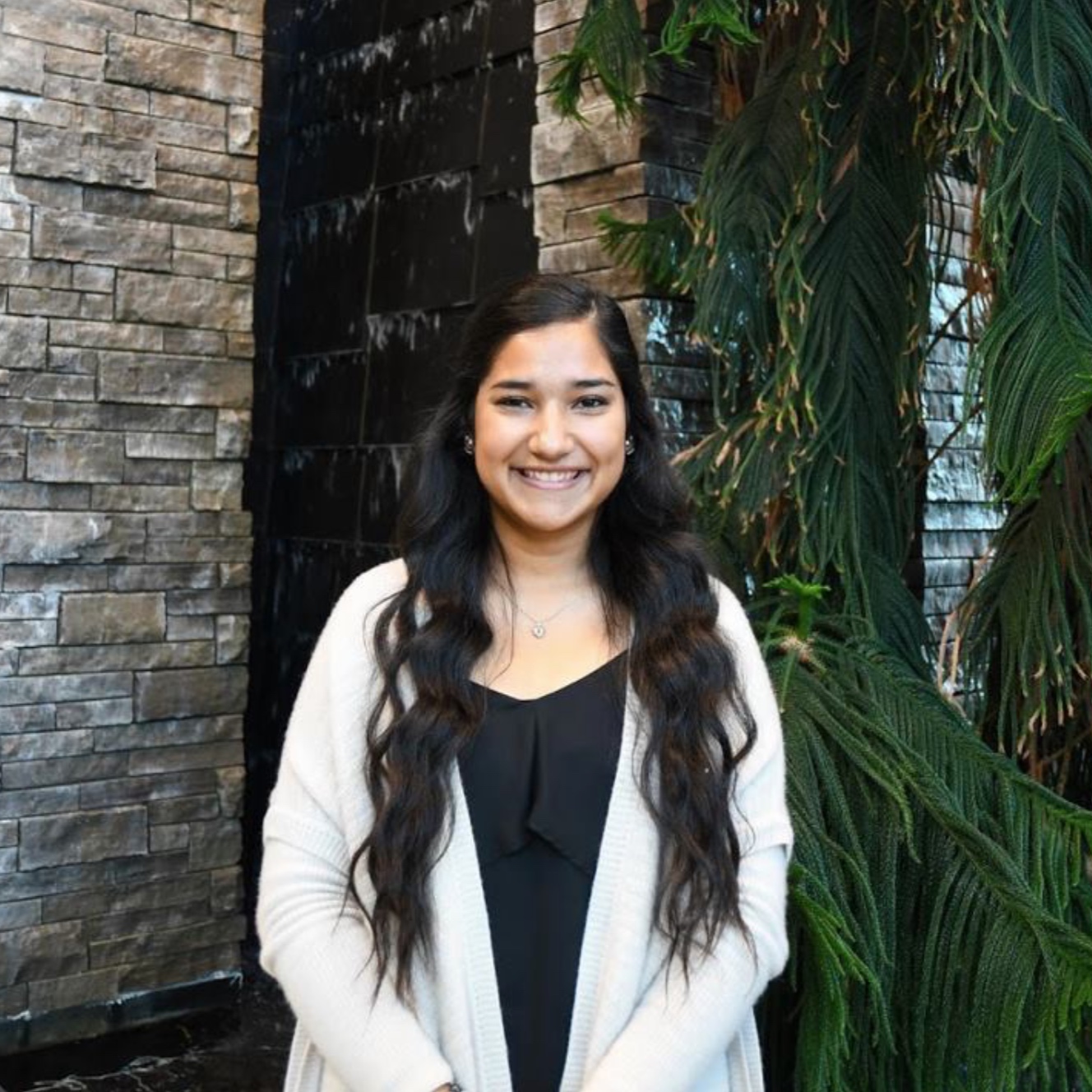 Our 1st Year Representative!!! Her goal for this year is to help make McMaster feel more like home for first year students in the Humanities. She hopes to help plan events that will allow Humanities students to meet each other and feel connected, creating a greater sense of unity amongst first years in our faculty.
Contact: mhs.firstyearreps@gmail.com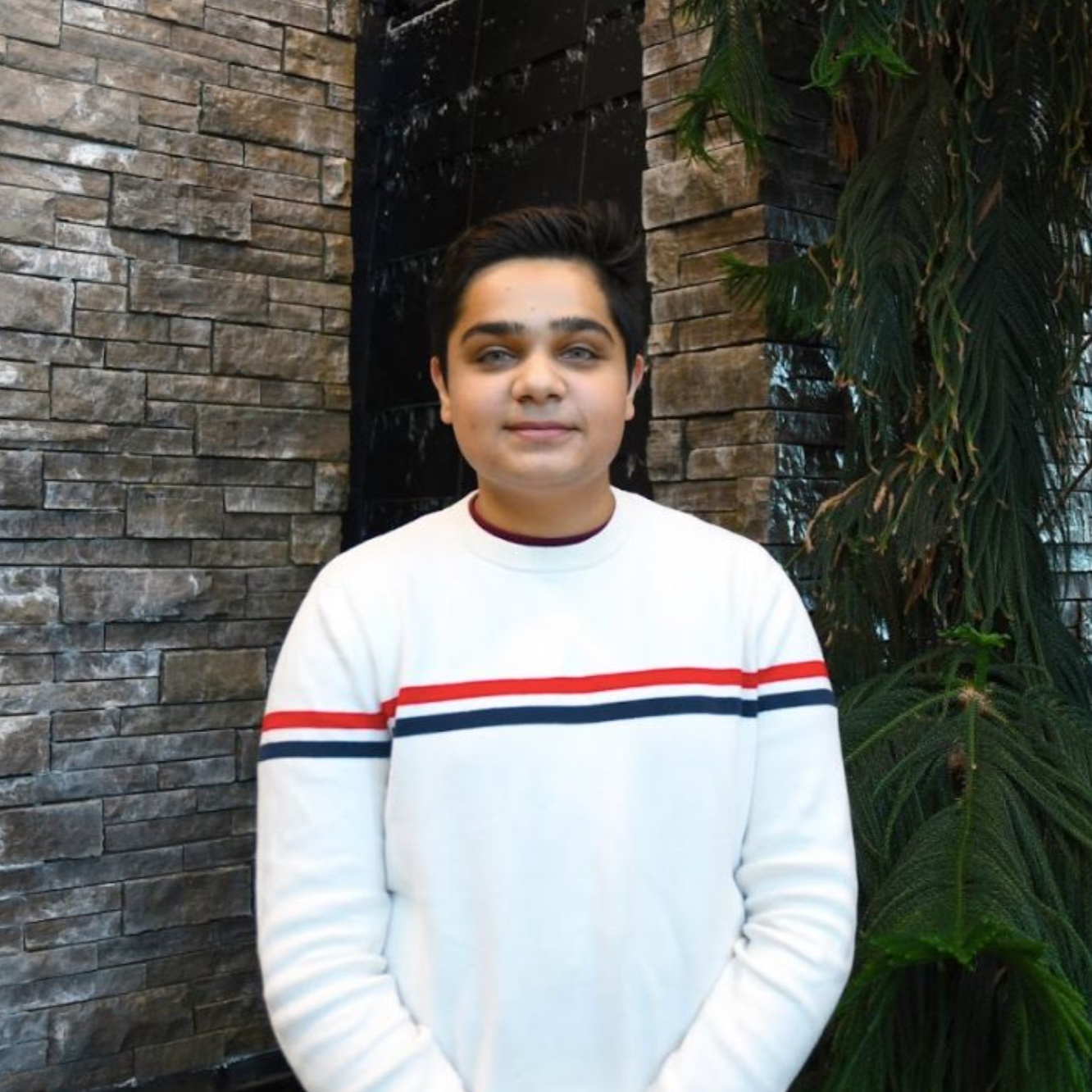 Please welcome MUHAMMED, our other 1st Year Representative!!! His goal is to ensure smooth operation within the MHS in order to assure the proper execution of ideas that aim to bring to the forefront and address the needs, wants, and concerns of the humanities student body.

As a second semester goal Muhammed is currently organizing, creating and planning events for First year students! He is also introducing inclusive apparel for all MacHum students to wear around campus!
Contact: mhs.firstyearreps@gmail.com
Welcome to the team, JASPREET, our VP of External Affairs!! Her goal for this year is to connect with the community outside of McMaster and bring more attention and opportunities to Humanities students, with a focus on organizing events for Arts Matters Week.
Contact: mhs.vpexternal@gmail.com
Introducing KATARINA our VP of Internal!! Her goal for the upcoming school year is to keep a constant connection with various clubs under the MHS, and act strongly as a liaison for the Welcome Week team, developing a stable and dynamic executive team as well.
Contact: mhs.vpinternal@gmail.com
Introducing KATELYNN our VP of Academics!! Her goal is to create an environment where Humanities students feel comfortable approaching myself, our mentorship coordinator, or any of our mentors with any questions, concerns, or thoughts so that we can build a community of support.

Contact: mhs.vpacademic@gmail.com
Next up we have MARISSA, our VP of Finance!!! Her goal for this year is to work alongside the MHS Executives to support them with funding so that their goals can be executed to the best of their abilities.

Contact: vpfinancemhs@gmail.com
Here is BIANCA our VP of Marketing!! Her goal is to work to improve the communication between the faculty and the students, as well as work closely with clubs ratified under the MHS to help market their events.

Contact: mhs.vpmarketing@gmail.com
We have CAROLINA the VP of Operations!!! Her goal for this year is to enhance the student experience with memorable events led by the MHS. She wants to work alongside the executive team and Social & Formal committee to create new and exciting events for the faculty and have an amazing formal!

Contact: mhs.vpoperations@gmail.com
Please welcome to the team MARVICK our VP of Administration!!! His goal is to ensure smooth operation within the MHS in order to assure the proper execution of ideas that aim to bring to the forefront and address the needs, wants, and concerns of the humanities student body.

Contact: mhs.president@machumsociety.com
Last but not least we have your MHS President ELAINE!! Her main focus as President is to work better in unison with the faculty of Humanities to ensure that students are more informed about important opportunities provided by that department. She will also be reviewing internal structures to ensure that each position is fulfilling their duties to the best of their abilities. This will make our services more accessible for students so that they may benefit from a McMaster society designed directly to offer support. Finally, she aims to improve relations with clubs ratified under the McMaster Humanities Society so that they may better access resources we can provide. Stay tuned for some cool changes coming this year!

Contact: mhs.president@machumsociety.com